Description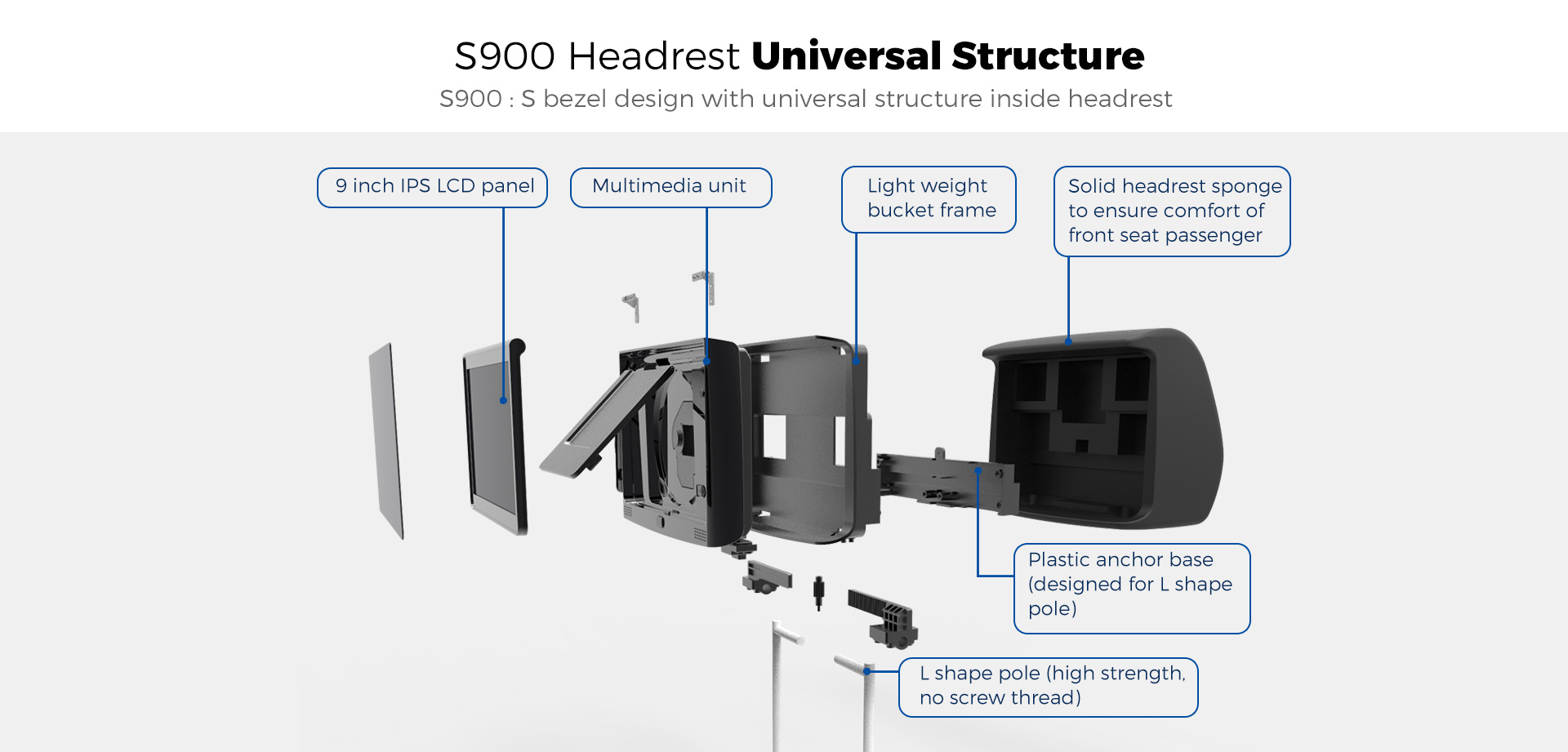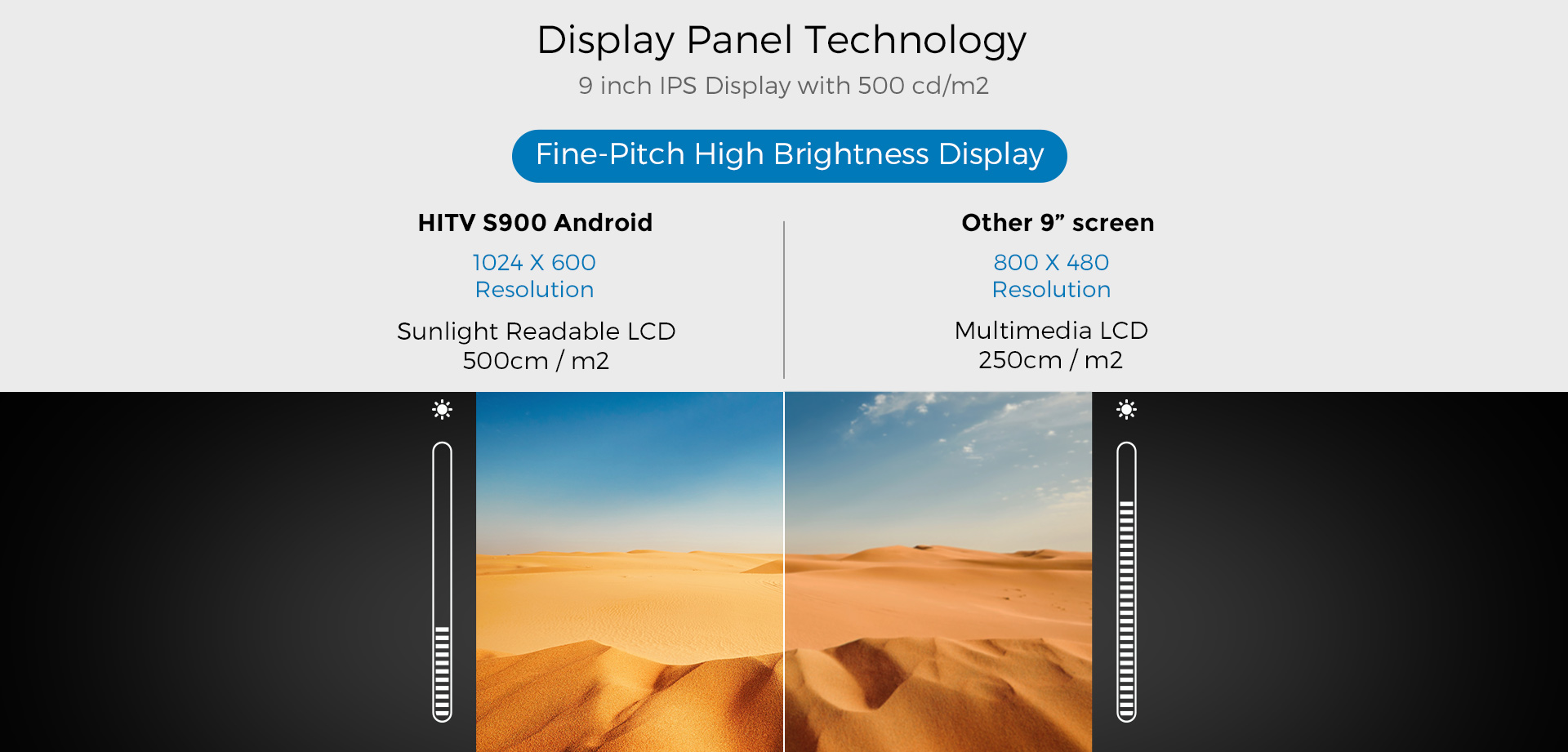 Electronics hardware and software
Stream on
Get fast streaming and enjoy Netflix, Disney+, Stan, Amazon Prime, Optus Sport, the Apple TV, Kayo Sports and more.
Android 10.0
Android 10 rear seat OS with 4K media playback.
Touch Screen Control
Easy to control for kids.
Download unlimited Apps
Play your favorite games on the road and enjoy a smoother game play when you play on a big screen on the road.
Cross-link
Share one DVD movie or online movie and TV shows from one screen to both two screens.
SPECIFICATION:


9" (16:9) display


Android 10 OS


Built-in Wifi wireless internet access


Built-in Bluetooth


Cortex-A53 quad-core CPU, 1.6 FHz frequency


DVD/Online movies Cross-link


Touch screen controls


Advanced ALC technology for improved audio volume


LED backlit panels for exceptional picture quality, high efficiency and long life


Cover colors easily interchangeable between black, grey and beige to match vehicle interior


Adjustable poles with Locking tool, from 105mm to 195mm for universal fit, tilt pole


Panel swivels out for optimal viewing angle


Automatically selects between PAL and ATSC systems


Built-in 3.5mm AV input jack


Two A/V inputs


Wireless remote control


Built-in dual speakers


Built-in dual channel IR transmitter


Ch A: 2.3MHz(left)–2.8MHz(right)


Ch B: 3.2MHz(left)–3.8MHz(right)


Resolution: 800 x 480


Brightness: 500 cd/m2


Power supply: DC +12V (10.6V-15.8V)


Power consumption: 12W


Operating temperature: 14OF to 140OF


Dimensions: 9.8" x 5.5" x 8.3"
Weight: 5.5 lbs.