Car security experts with over 15 years industry experience and knowledge of all major car manufacturers .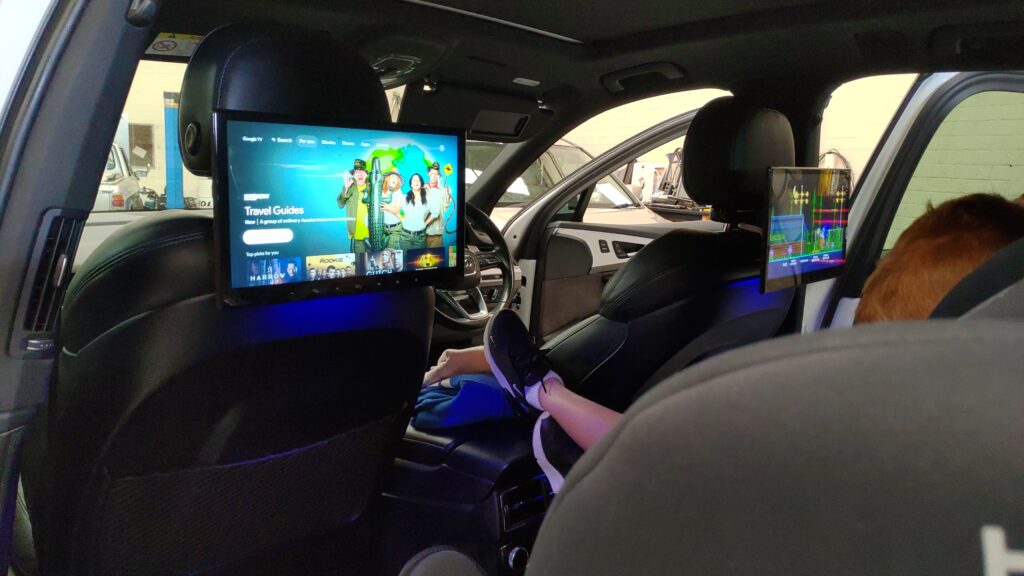 As the Automotive Business of the year (2013) we offer great service, quality installs and lifetime warranty on our installations.
Partner 4
xxxxxxxx
xxxxxxxx
xxxxxxxx
Partner 5
xxxxxxxx
xxxxxxxx
xxxxxxxx
The leader in the industry-since 2004 !
Expert says letting your kids watch the iPad in the car puts them at risk for a serious potential injury if they were to get in an accident.
Australia's first built-in touch panel screen in headrest. The latest Android 9.0 OS with 4K media playback.